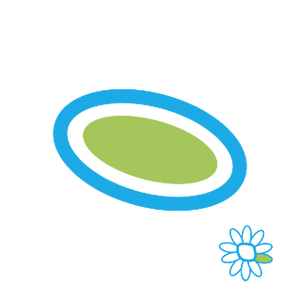 The Zinni, Considerate and Caring Daisy petal is the lime green petal usually at 2:00 position on Daisy flower.
For the badges released in 2011, scouts must complete all of the activities listed to earn the badge.
Please add ideas to customize the activities and other useful resources below.
Activity #1: Enjoy the Story and Talk about It
Edit
Activity #2: Come up with Ideas of How to be Like Zinni
Edit
Activity #3: Practice Being Considerate and Caring
Edit
Make holiday cards. Our troop made holiday cards for the local Adult Daycare participants who use the same room we do during the daytime. We've now done this several years in a row. Sometimes we've hand-delivered them; sometimes we just leave them on the tables for them to find on Monday morning. The adults have been very appreciative, and sent the girls some special thank-you cards.
Additional Resources
Edit
Zinni the Zinnia, How to earn the Zinni the Zinnia petal